THE ASSOCIATION OF THE FATIMA ICON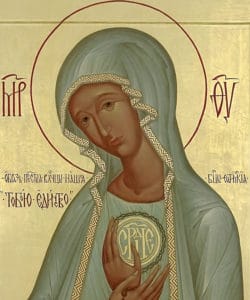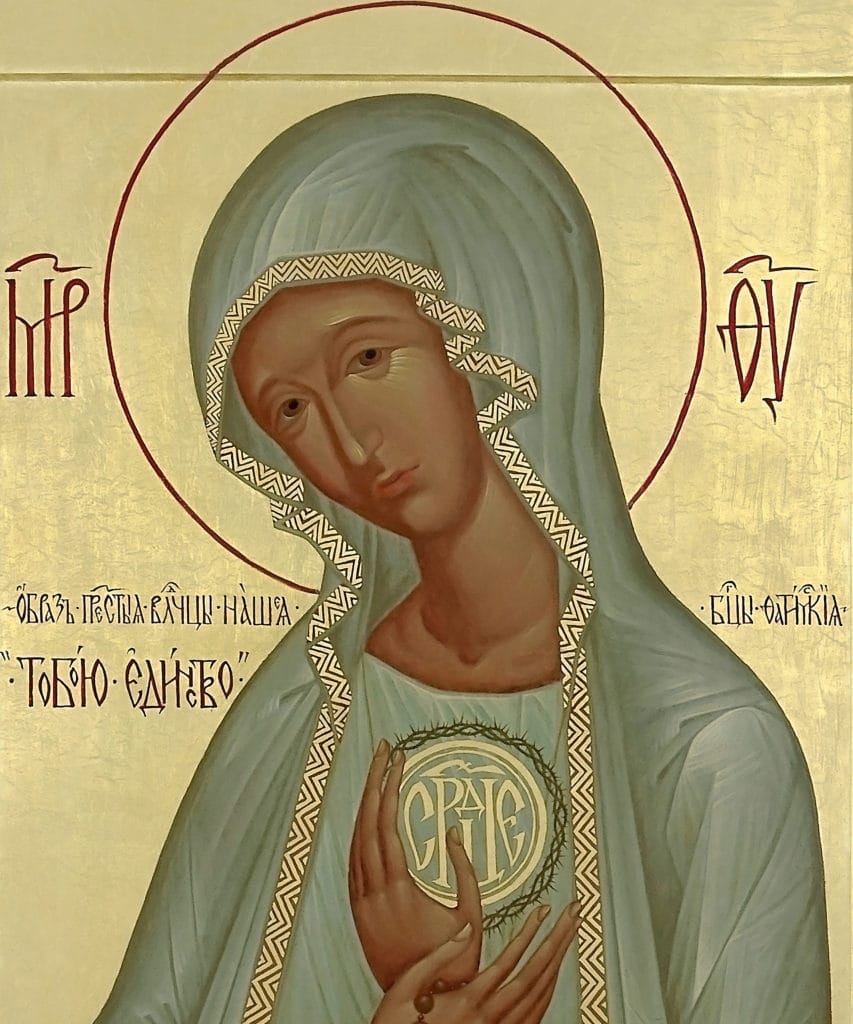 The Association was born of the dream to bring to Russia our mother, our Lady of Fatima, who asked in her apparitions in Fatima to the three little shepherds that Russia be consecrated to Her Immaculate Heart.
We intend to build a sanctuary dedicated to the Virgin of Fatima in the city of St. Petersburg, but to peruse that goal we need you. Any donation, however small it might be, is always a valuable contribution. May the Immaculate Heart of Mary, to Whom the Sanctuary is dedicated, send us all Her blessings!